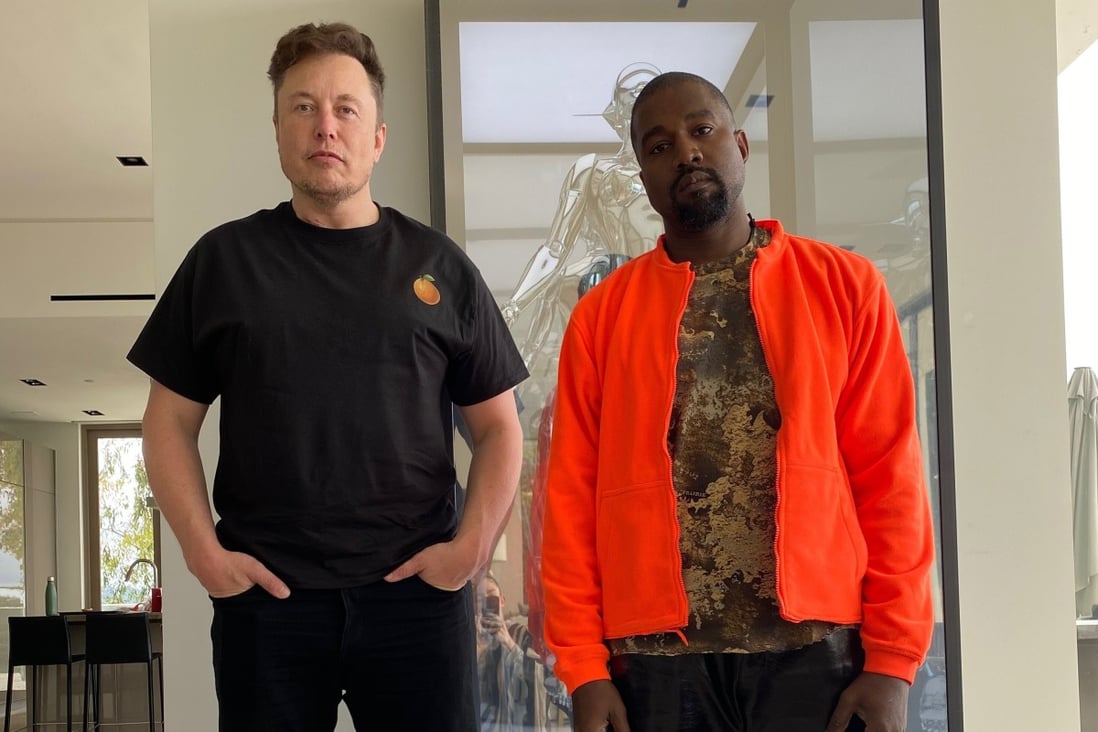 Kanye Omari West, popularly known as Kanye West or Ye, the famous American singer and fashion designer, has had his Twitter account restored nearly three weeks after it was locked due to anti-Semitic posts and comments.
On Sunday night, the singer confirmed the news via Twitter, writing, "Testing Testing, Seeing if my Twitter is unblocked."
Musk responded positively to this, writing in Ye's comment section, "Don't kill what ye hate, save what ye love."There is a danger of further incitement to violence. Kanye West agreed to purchase the libertarian-leaning social network Parler last month. The announcement came days after Kanye's Instagram and Twitter accounts were temporarily locked due to a series of anti-Semitic posts.